Submissions are closed for Issue IV, and will open again for Issue V in Summer 2019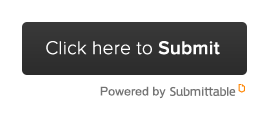 The Borfski Press is an independent, inclusive, free-speech oriented literary magazine and publisher that accepts all art forms of any genre and by any type of author/creator. The Borfski Press Magazine is all about creating and sharing art from diverse perspectives, as well as pushing boundaries and daring to be different.
The Borfski Press is available in print and electronic form! Click the links below to get your copy.
Issue IV:
Paperback COMING SOON
Issue III (Winter 2017):
Issue II (Spring 2017):
Issue I (Fall 2016):
Issue I (released Fall 2016) contains dozens of talented work from poets, artists and photographers, and short story authors from around the world, plus two featured articles written by owner and editor of The Borfski Press, Shawn Hatfield.
Learn more about what's in Issue I:
This slideshow requires JavaScript.